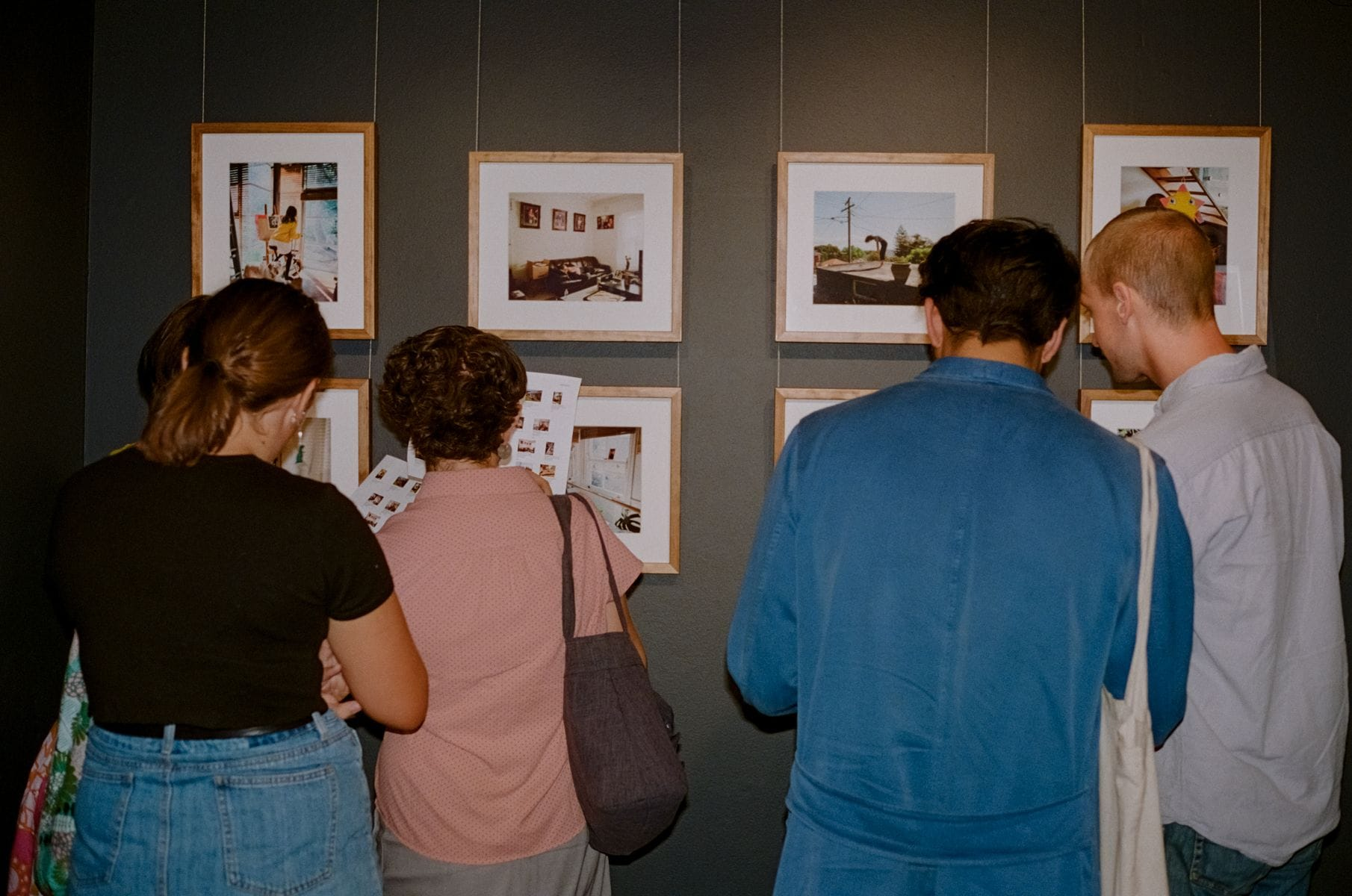 Exhibition Support Program
The Rewind Photo Lab Exhibition Support Program provides financial and service-based assistance towards the development of new, curated exhibitions of photography in galleries around Australia. The program aims to support high quality exhibitions that speak to a broad audience via the medium. Proposals which will be encouraged and priotised: Must demonstrate a need for artist support, aim to extend public appreciation and engage with the photographic community and expand the curatorial and creative long term goals of Australian artists of all levels.
What the support can include:
Large discounts or sponsorship on fine art services including: - Fine Art Printing - X5 High resolution scanning - Retouching and advisory services Promotion via our social media and newsletter (10k+ followers on instagram)
What are the eligibility criteria?
You must be exhibiting works at a public physical space ie. gallery, bar, street etc Your exhibition or selection is well planned with strategies in place to achieve a desired outcome or purpose.