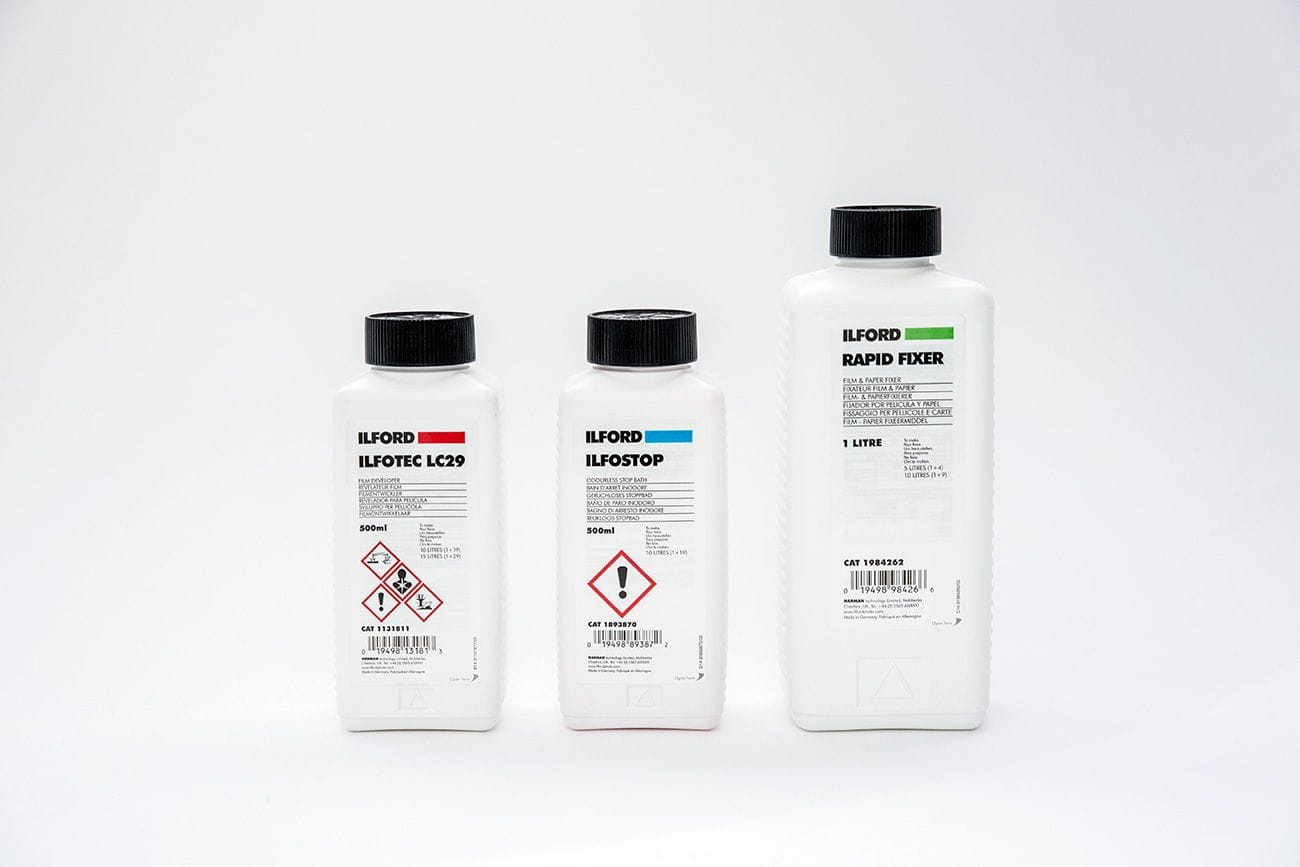 Student Discount
We understand that when you're getting started, photography can be an expensive medium, especially while studying. That's why we now offer a
15% student discount
for the following products and services: - C41, BW, E6 Standard Develop Only - C-Type and Inkjet Printing - Ilford Chemistry and Paper
Do I need to be studying photography?
No! We want to provide access for all students ranging from high school through to tertiary higher education.
How do I qualify?
Simply present your valid student card in-store at the check out and let a staff member know.
Where can I get my discount?
You can use your 15% off discount when you make an order or purchase items in store only. Available at our Alexandria & Wollongong locations :)
Please note: Discount cannot be applied for any mail in or online orders. You must present your card in-store.