Print Online
Best option for ordering large volume and small format prints (up to 12x18"). TIFFs not accepted via this method.
Send Print Online
Send us your files manually
Best option for order small volume large format prints from 12x18" and larger. TIFFs accepted
Send Us your Files
Traditional C-Type Prints
With our Noritsu RA-4 printer we produce true photographic prints. Using a laser to expose the paper emulsion, then processed chemically, we produce longer life prints with rich colours and deep blacks.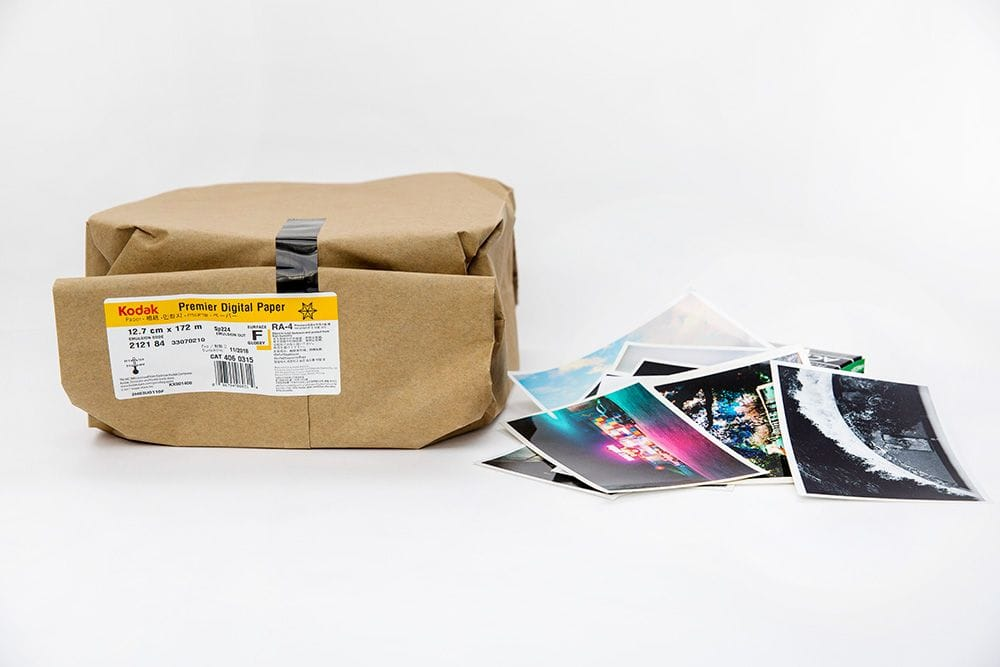 Gloss or Lustre Paper
Kodak Premier Digital Paper
Lustre Paper
Kodak Premier Digital Paper
Pigment Inkjet Large Format Prints
Our print studio has been designed specifically to produce archival, gallery quality prints with Epson HDX ink sets and colour-accurate viewing environments. Our technicians work closely with each image to optimise the best print quality output. Custom sizing available, enquire with our staff. Custom Profiles All our papers have be professionally custom profiled by Les Walkling, leading Australian photographic specialist and educator.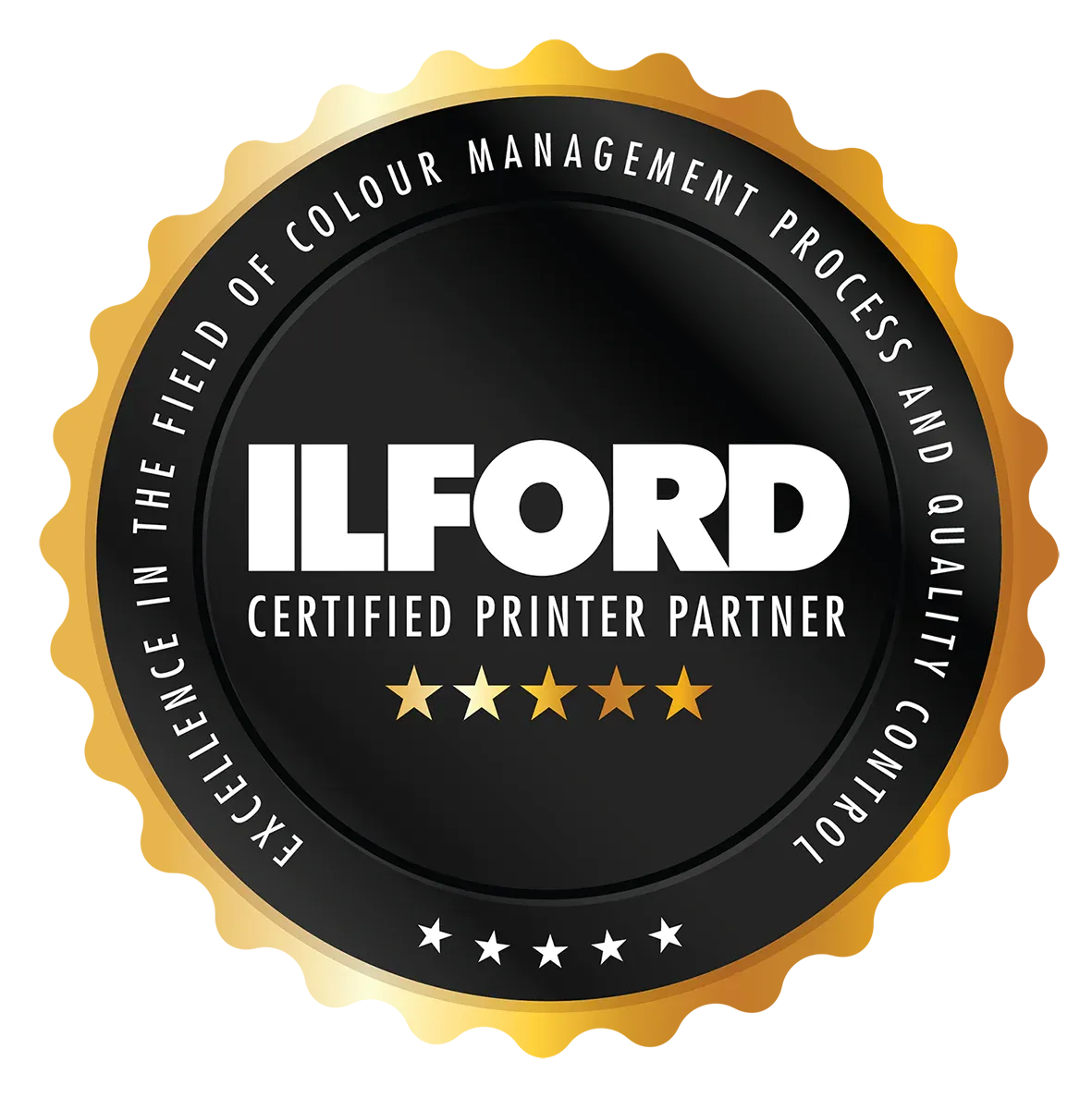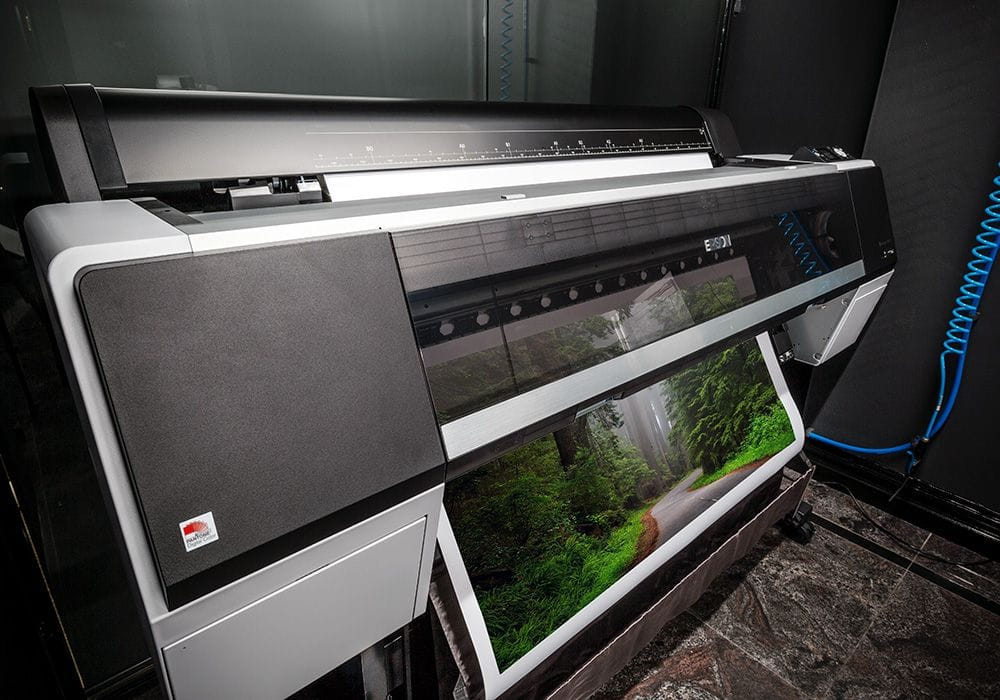 Standard Papers
+ Bauhaus Photo Lustre 250gsm + Bauhaus Photo Matt 250gsm
Fine Art Papers
+ Ilford Gallerie Pearl 310gsm + Ilford Cotton Rag Smooth 310gsm + Ilford Cotton Rag Textured 310gsm + Bauhaus Photo Metallic 260gsm
Need Support For Your Upcoming Exhibition?
Rewind Photo Lab will consider support for certain exhibition or other projects via our Exhibition Support Program.
Terms and Conditions
View